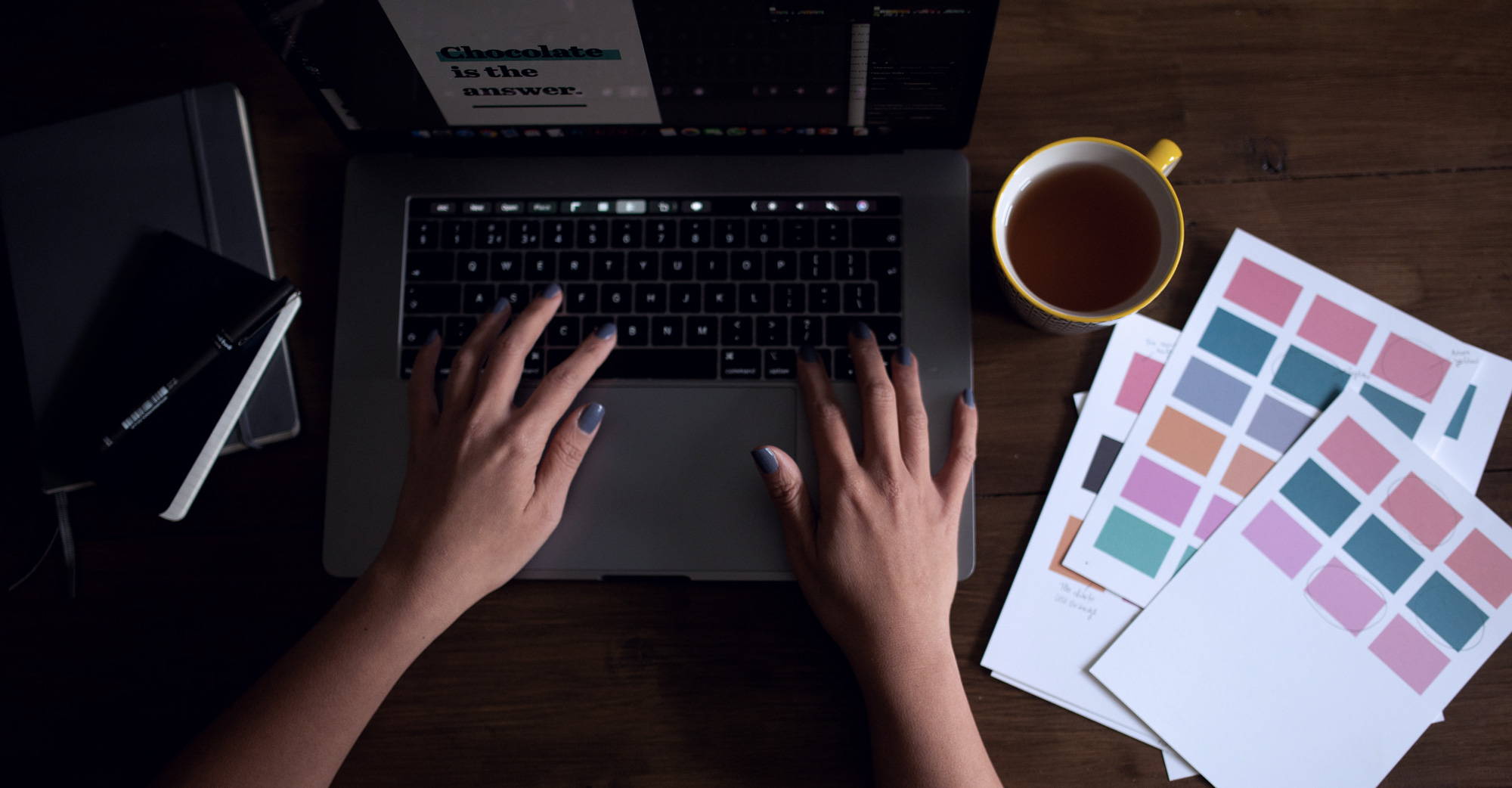 Do you ever feel indifferent about something, where you neither love or hate it, and let things chug along because everything was just 'alright'? Well that was me. That was how I felt about my business and I knew in the pit of my stomach that I had to do something about it. I felt that I had outgrown Made by Aiza, and it was time to make some big changes so that I could feel excited about designing and sharing with you again.
After months and months of procrastinating, designing, writing, photographing, tweaking (and a lot of decision paralysis)... I'm now at my kitchen table, sitting on the edge of my seat, feeling nervous and excited at the same time, trying to type coherent sentences. Why? Because I finally did it! I'm ready to share the big news!

Made by Aiza has rebranded – say hello to One simple detail!
Everything has gone through a 360º transformation and elevated to the next level – there's a brand new name, a brand new look, and the best part is, ALL the designs are brand new! There are FOUR collections for you to peruse and decide which designs you'd like to hang up on your walls.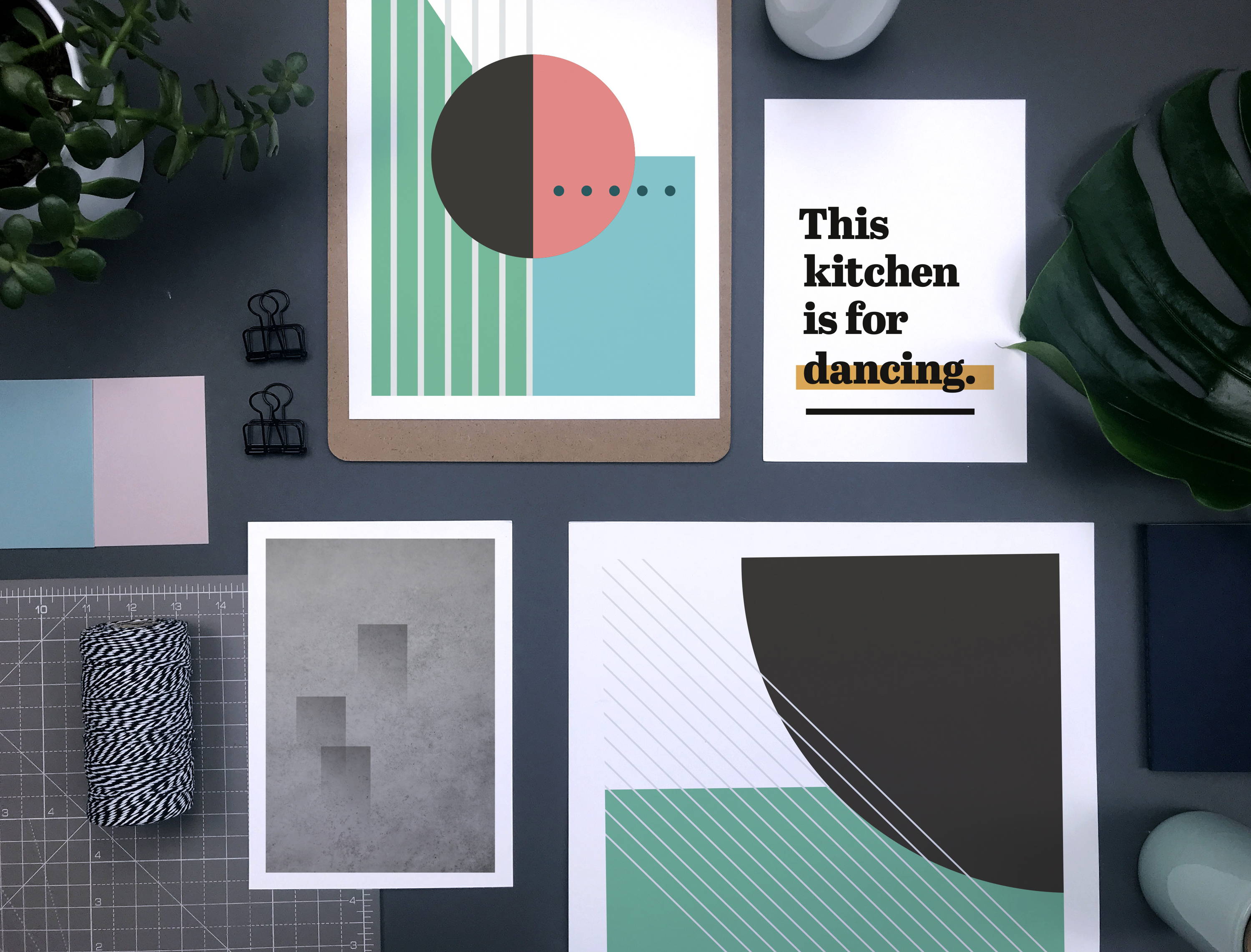 I kept the all-time favourites – the 'Kitchen' collection – because I love that they put a smile on your lovely faces. They've had a little spruce up, and with new colours to choose from, they're even more fun.

There's an 'Abstract' collection, a 'Concrete' collection and a 'Serif' collection, all filled with sophisticated, modern designs that will elevate your home and make it truly your own. I'll be writing a mini series-about my design process for all the collections. If you're as excited as I am about them, sign up to my list to read about them right from your inbox.
So there you have it, that's my big announcement! You'll find me trying to calm my excitement with a cup of rooibos tea in hand. Have a look around the shop, and let me know which of the new prints you'd hang on your wall 😊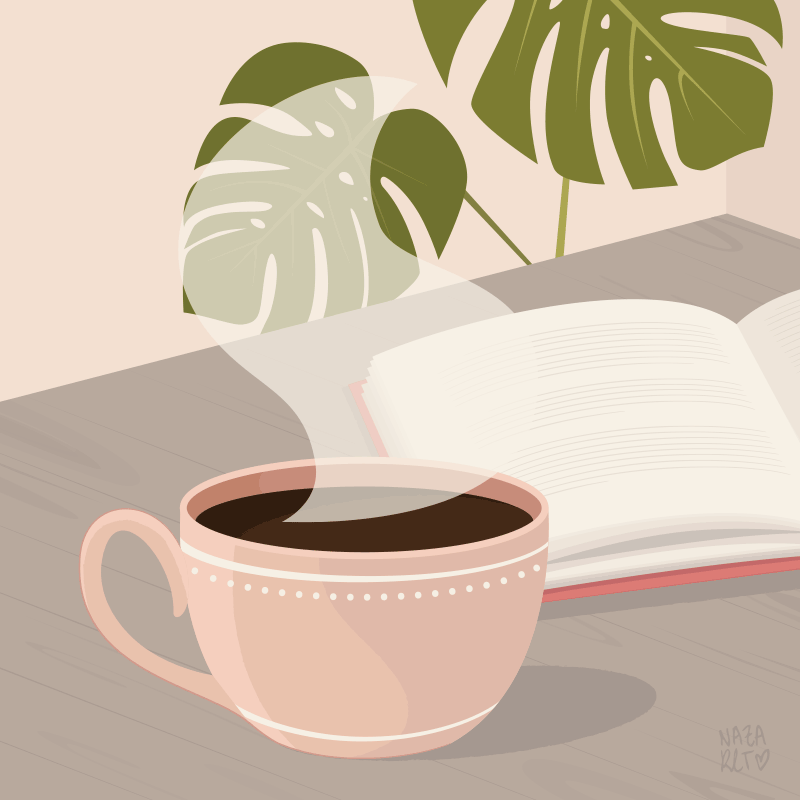 Can I keep you in the loop?
I hope the answer is a yes! Join my mailing list and you'll be the first to know about any fabulous offers, new blog posts as well as exciting updates.