Maybe it's the biased graphic designer brain of mine, but I'm sure many of you will agree – there's something about the letter form that is so interesting to look at. Just a few letters or numbers can convey so much meaning. This is the reason why I designed this collection that I'm introducing to you now. It's aptly named The Serif Collection.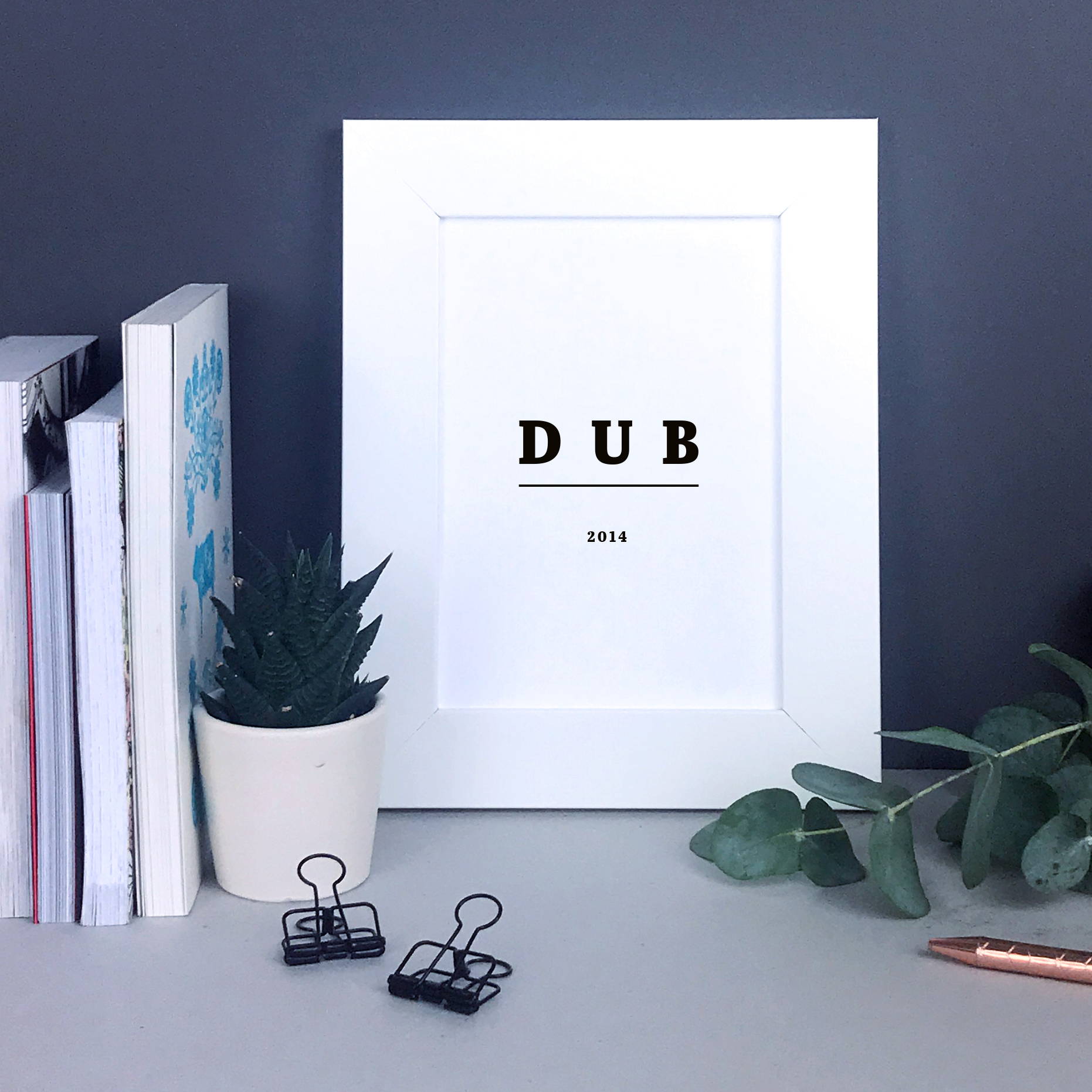 First up, three letters to describe a special place that is important to you. Maybe it's where you were born, or a holiday to remember?

Next, initials to make your space personal – perfect for a studio space, or above your bed.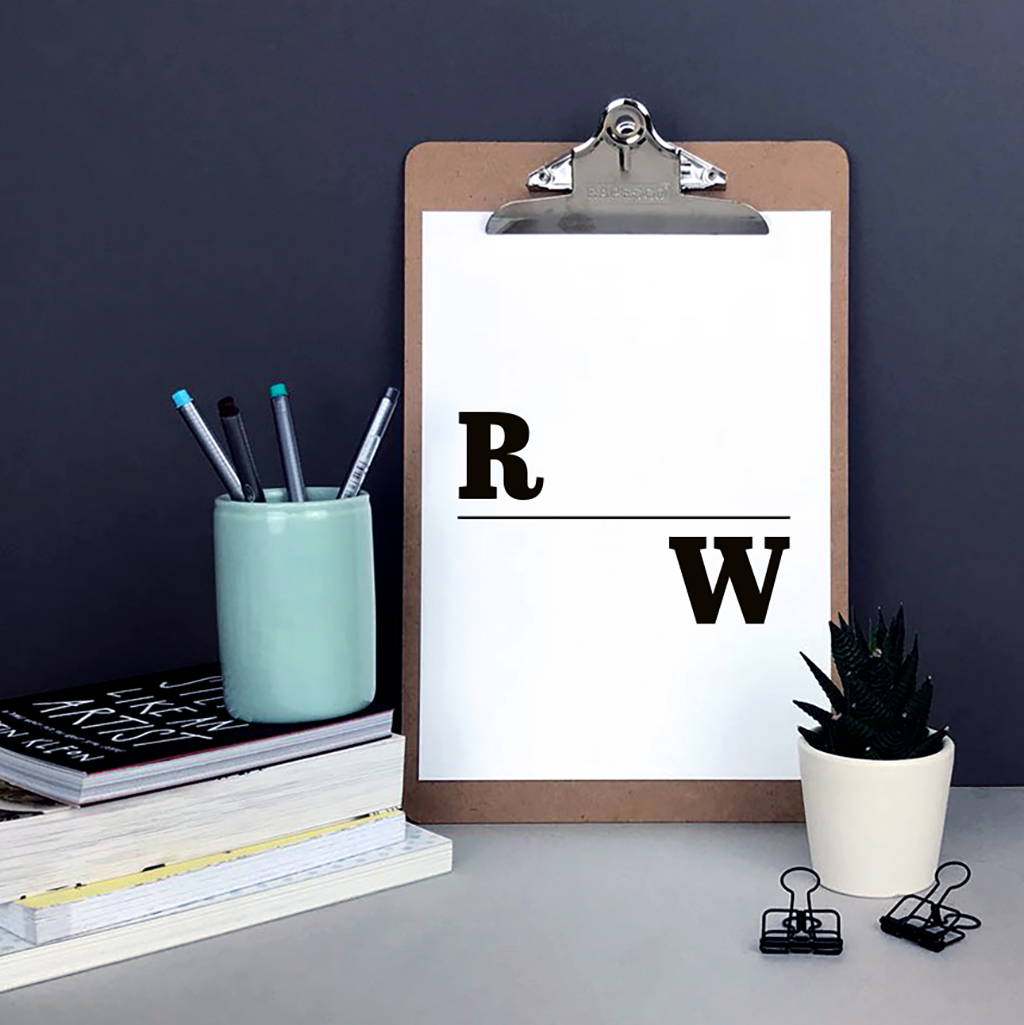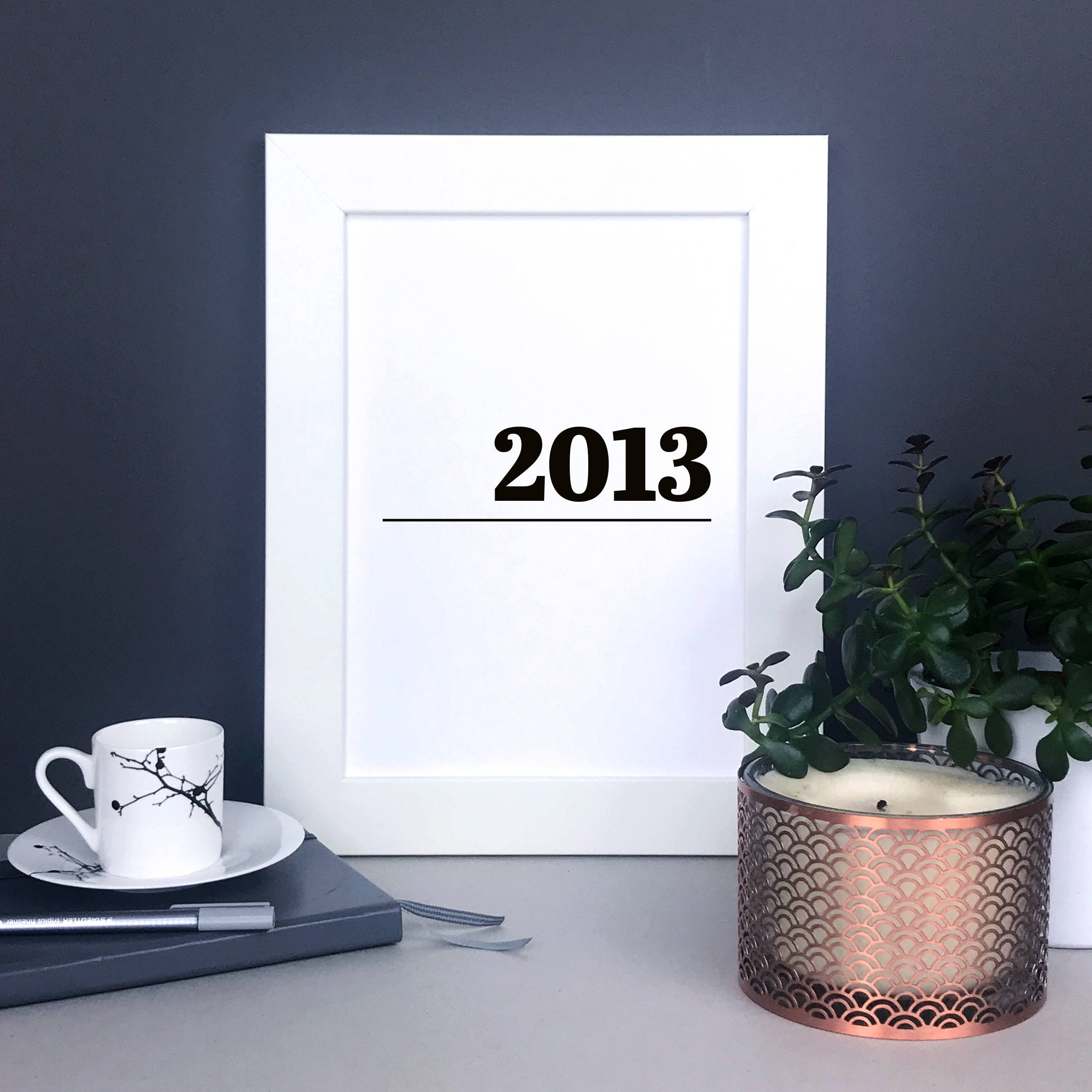 And lastly, a simple date print to remember a special year. A wedding or a birth perhaps? It can be as personal as you like.

Can I keep you in the loop?
I hope the answer is a yes! Join my mailing list and you'll be the first to know about any fabulous offers, new blog posts as well as exciting updates.