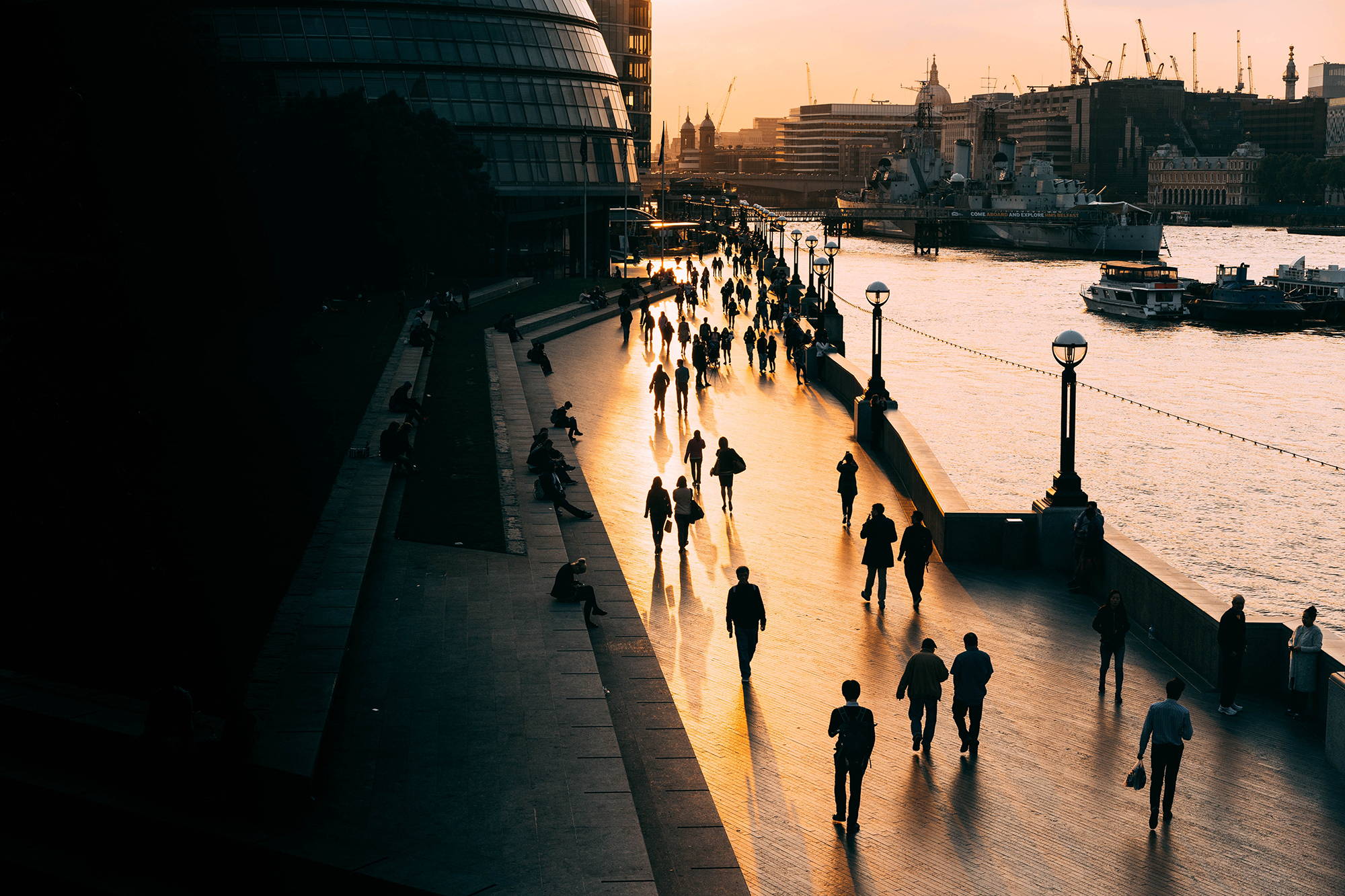 When I stroll down the streets of London – especially on a Sunday in the city, where it's quiet, almost eerily so – my eyes feast on the lines and shapes that make up the cityscape around me. The interlinking, overlapping and interaction between everything is so intriguing, don't you think?
I then put pen to paper (well fingers to mouse, really) and started designing the Abstract collection. While I was designing, I pulled inspiration from those strolls. I moved shapes around, drew lots of lines, overlapped elements, deleted others – and instead of one collection, 2 mini collections emerged.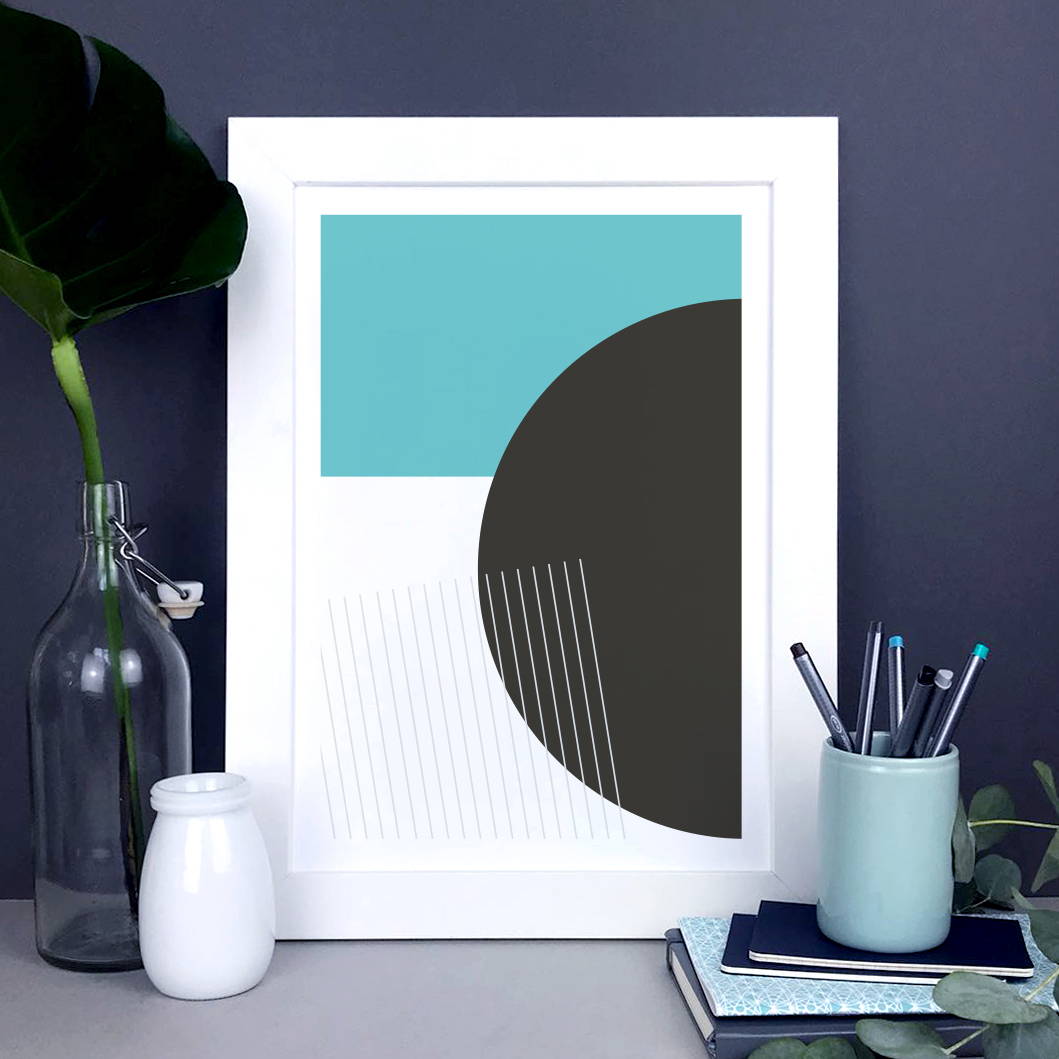 Looming structures, tall glass buildings were the catalyst for these designs. Can you imagine immersing yourself in them when it's hung on a wall your living room?

Mini 2: Small and detailed.
The window grills, keyholes all working in harmony is the inspiration behind these ones. Bring balance into your home – these prints would be perfect.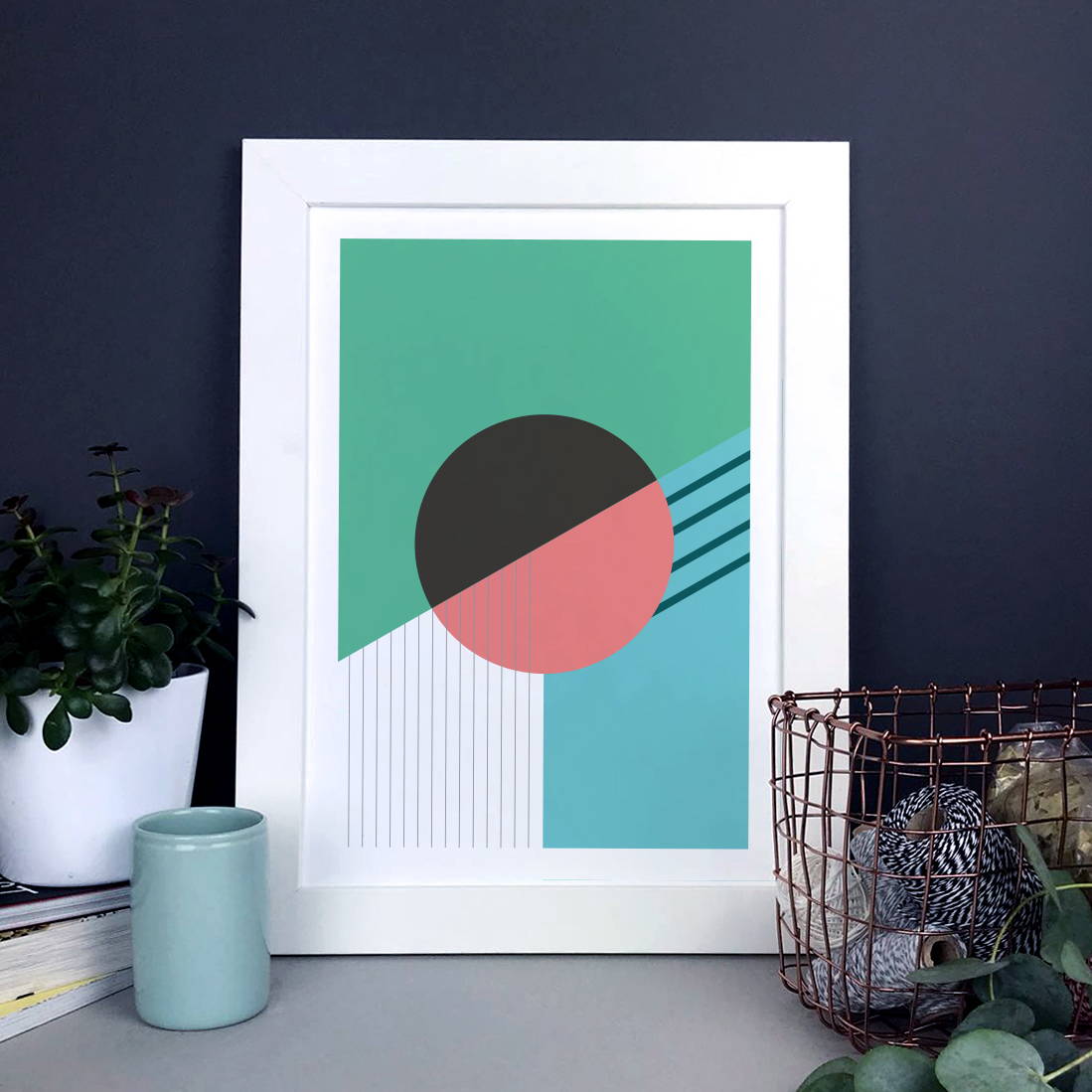 If you geek out about shapes and lines like I do, then something from the 'Abstract' collection is a must. Go have a nosey and tell me which one's your favourite.

Can I keep you in the loop?
I hope the answer is a yes! Join my mailing list and you'll be the first to know about any fabulous offers, new blog posts as well as exciting updates.